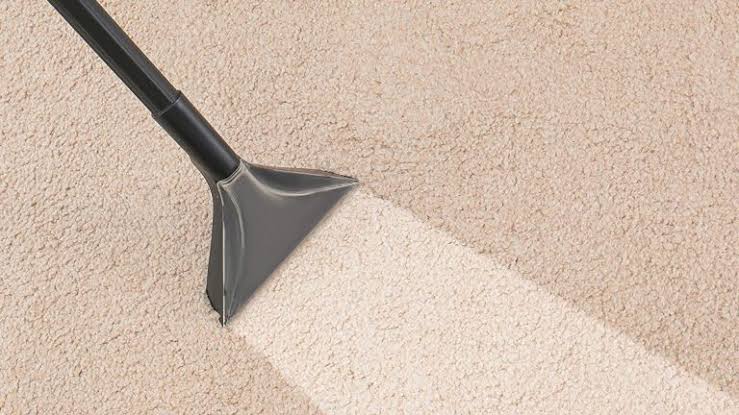 Carpet Cleaner Wollongong
From Removing Stains To Cleaning, We Have Your Needs Covered.
When it comes to professional carpet cleaners Wollongong NSW, magic touch carpet cleaning Services is the name to trust.
Learn About Our Services at Magic Touch Carpet and Tile Cleaning
If you're looking for a versatile and effective cleaning service in Wollongong, look no further than Magic Touch Carpet and Tile Cleaning. Our services include deep cleaning for carpets and stain removal, ensuring your surfaces are spotless and fresh.

Your carpet's life can be prolonged by a simple maintenance regime. The key to good carpet maintenance is to prevent the particles of loose dirt and dust that will inevitably appear from working their way down into the pile. If they do, they will act abrasively on your carpet's fibres and can cause discoloration.

Some cleaning methods leave behind residual chemicals that can cause rapid re-soiling. Magic touch Wollongong carpet cleaning intelligent system, combined with our powerful cleaning methods, ensures that all residues of dirt and bacteria are removed from deep in your carpet, keeping your carpets fresh, clean, and brilliant.

Stain removal Service Wollongong
Experience makes a big difference when it comes to stains. Our technicians have dealt with thousands, so whatever your stubborn or hard-to-remove problem stain, we'll go the extra mile to deal with it successfully. Our customers in Wollongong tell us that they're delighted with the job we do on the stain and spot removal.

Water Staining Service Wollongong
Accidents and leaks do happen, so if you experience water damage or other liquid spillages, our trained technicians will be able to advise you on the most effective remedies. Our cleaning intelligent system and powerful cleaning methods ensure keeping your carpets fresh, clean, and brilliant.